Topic:

Ferry industry back to same post Corona or not?
TOPIC: Ferry industry back to same post Corona or not?.
Tonnage strategy
Capacity /route strategy
Organizational strategy
Digital strategy
Business model
Webinar speakers
Click on picture for more information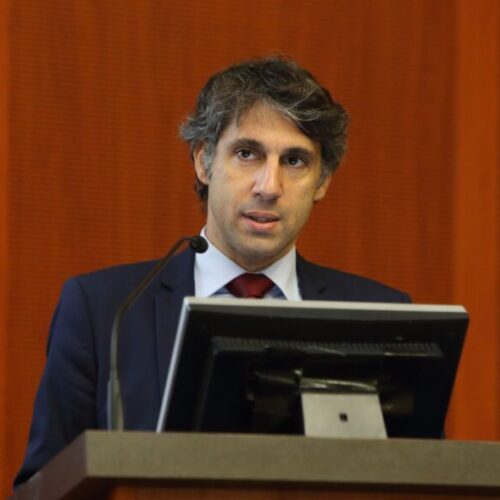 Paul Kyprianou has studied economics at the L.U.I.S.S. Guido Carlo University (Rome) and holds a Master's degree in Shipping, Trade & Finance (City University, London).
He entered the Grimaldi Group in 1995 by covering the position of Commercial Executive at the Group's offices in London.
In 1997 he was transferred to the Group's Headquarters in Naples as Area Manager for Greece and Cyprus. Since 2000 he also holds the position of External Relations Manager.
From 2005 to 2010 he was Managing Director of Grimaldi & Louis Dreyfus Lines which run a freight & passenger service between Civitavecchia (Italy) and Toulon (France).
He is a Board Member of various companies of the Grimaldi Group among which Scandinavian Auto Logistics (1999-2000), Grimaldi Belgium, Antwerp Euroterminal and Minoan Lines.
Paul Kyprianou represents the Grimaldi Group at various associations such as ECSA (European Community Shipowners' Associations) and Interferry.

Paul Kyprianou
External Relations Manager
Grimaldi Group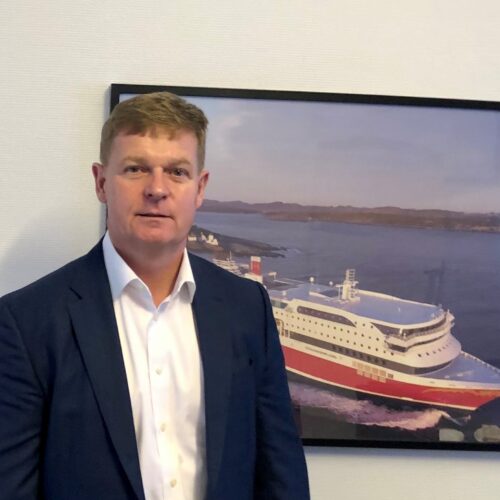 Brian Thorsted Hansen, 52 Years Old, Danish
2021 – CEO Fjord Line AS
2006-2020 – Vice President, DFDS A/S
VICE PRESIDENT - HEAD OF BUSINESS UNIT GROUP PASSENGER, DFDS A/S 2017 – 2020
VICE PRESIDENT - HEAD OF B.U. PASSENGER & GROUP MARKETING, DFDS A/S 2012 – 2017
VICE PRESIDENT - SALES, MARKETING & DISTRIBUTION, DFDS A/S 2006 - 2012

Brian Thorsted Hansen
CEO Fjord Lines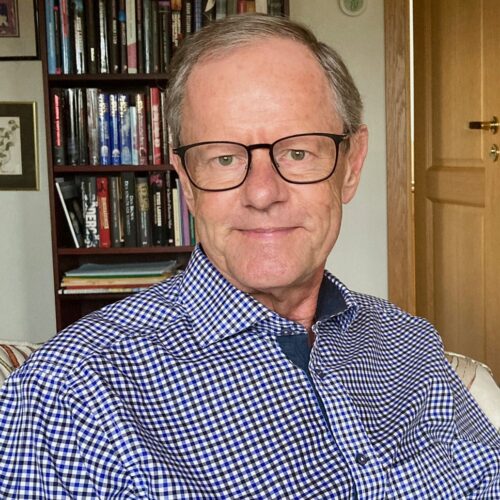 Following a long career within the ferry industry with companies like Stena Line (CIO) and DFDS (senior advisor) I have gained rich experience of how the ferry industry and their IT systems support, or do not support, the commercial business. In addition, my role as facilitator for the Ferry CIO forum, including 10+ major ferry operators in Europe, for more than 10 years has given me a broad insight in how the business works.
I now work with management consulting and digitalization in various aspects and circumstances, predominantly in the ferry business, with the aim of using modern technology to improve the business.

Hans Björkborg
Senior Advisor Lighthouse