Click on picture for more information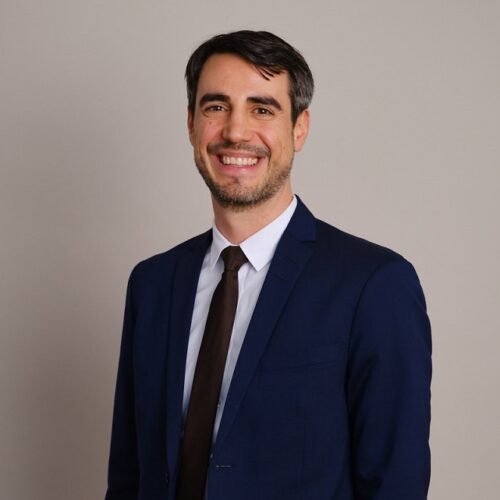 Since August 2016 Sebastian Blum is heading the origination and structuring team in KfW IPEX-Bank's Maritime Industries department responsible for new business in Asia, the Americas and Western Europe with focus on commercial shipping including ferries as well as maritime energy. He has over 14 years of experience in export and project finance and worked on transactions in various business sectors such as basic industries, infrastructure, oil & gas and power. Between 2012 and 2016 Sebastian has been heading the Representative Office of KfW IPEX-Bank in São Paulo which is responsible for client coverage and origination of new business in South America. Sebastian joined KfW in 2006 as a graduate trainee and worked for five years as a Project Manager and Vice President in the industries & services Department. Responsible for telecommunication projects in Latin America, Southern Europe and Northern Africa where he structured numerous corporate and project financings involving different European and Asian Export Credit Agencies.
Sebastian holds a German-French double diploma in Business Administration from European School of Business (Reutlingen) and Reims Management School. He is fluent in German, English, French, Spanish and Portuguese.
Sebastian Blum
Director, Maritime Industries KfW IPEX-Bank GmbH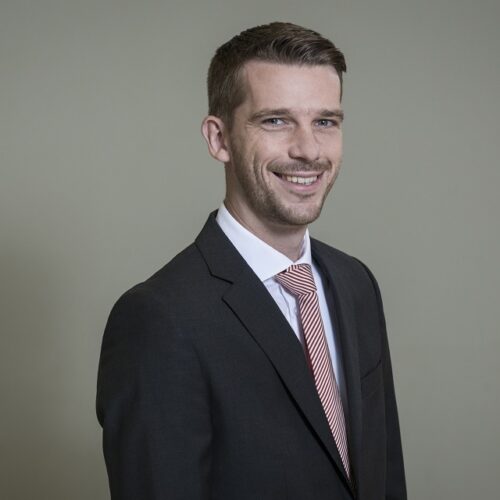 Moritz joined KfW IPEX-Bank in 2009 and held different positions related to shipping in the commercial subsidiary of KfW responsible for export and project financing.
Previously working in the restructuring team he joined the Maritime Industries department in 2014 and worked in portfolio management and execution for a wide array of customers from all shipping sectors.
In his current role in the structuring and origination team his customer base is primarily in northern Europe where he covers ferry clients and operators from the oil and gas sector, tankers and others.
Moritz holds a degree in economics from the University of Mannheim
Moritz Hennig
Vice President, Maritime Industries KfW IPEX-Bank GmbH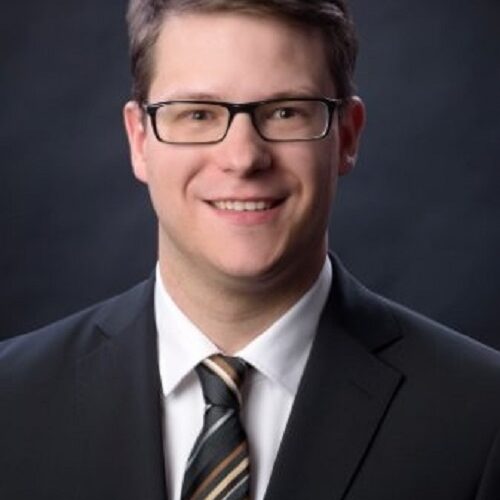 CoStefan joined KfW IPEX-Bank in 2019. He is part of the Credit Risk Management department. Within the Shipping team Stefan focusses on the ferry sector.
Previously, Stefan worked for a leading equity and credit research company in Frankfurt. He contributed to several IPOs and IBOs as well as other capital market and corporate finance transactions mainly in the small and mid cap market.
Stefan holds an MBA from the University of Applied Sciences Dresden and is a CFA charterholder.
Stefan Röhle
Assistant Vice President Credit Analysis , Maritime Industries KfW IPEX-Bank GmbH