Topic:
Will we have the right interaction between ports and ferries? (roro/ropax)
TOPIC: Will we have the right interaction between ports and ferries
Small message from our sponsor
Panel debate with one naval architect and ferry executives

Will we have ferry ports for future passenger and freight traffic / service demands?
Will we have ferry ports highly digital and automated?
Will we have ferry ports with efficient infra structure?
Will we have ferry ports climate and corona proofed?

Short conclusion and thanks by Mike
Webinar speakers
Click on picture for more information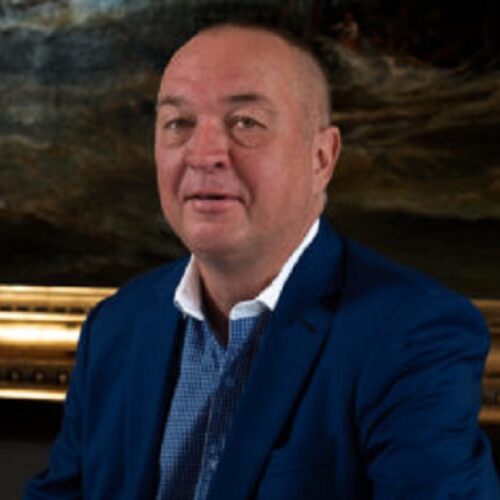 Finn Wollesen has salt water in his veins. He started sailing on J. Lauritzen Reefer vessels and on their famous NELLA DAN, sailing expedition voyages in Antarctica. Finn then trained as a mechanical engineer in Denmark, which led to a design position with the HVAC equipment supplier Novenco, working on projects for the international maritime market.
Finn has been stationed in numerous countries, including Spain, Singapore, and Italy. After the Italian posting, Finn and a colleague started their own marine design and consultancy, Marine Technologies.
In 2003, this was merged with one of the Danish marine industry's most renowned and respected companies, 1937-founded KNUD E. HANSEN. Finn became Managing Director of the merged group and since then the well-travelled, "old sailor" has thrived in the company's very international atmosphere.

Finn Wollesen
 Managing Director  Knud E. Hansen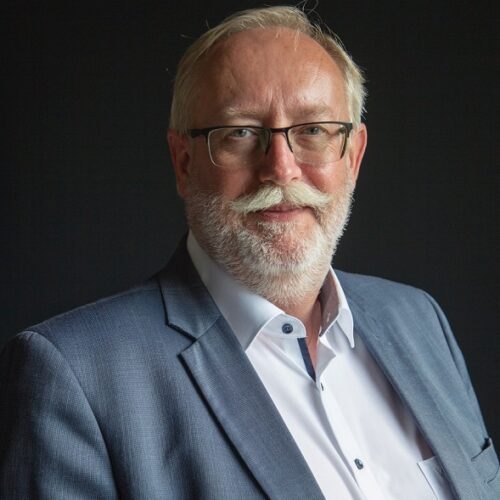 Björn Boström is since 2008 Managing Director at Port of Ystad. He has 35 years of experience in shipping in companies like Saga Line, DFDS, Lion Ferry, DSØ A/S (i.a. The Hydrofoils Copenhagen-Malmö), the domestic island ferry company Ven-Trafiken AB and now Port of Ystad. He has a broad experience of ferry operations and has worked as Sales Representative, Sales- and Marketing Manager, Route Manager and Managing Director.
Since 2008, Port of Ystad has strengthened its position as Sweden's third largest ferry passenger port. The volumes still increase with new records during the last years, and the port now undergoes a major development as two new ferry berths, for vessels up to 240 meters, are built ready for service January 2021.

Bjorn Boström
CEO of the port of Ystad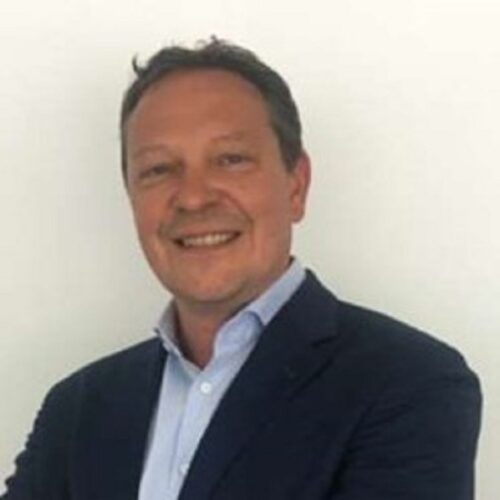 Tom Hautekiet (°1970) graduated as a Master Industrial Engineer, option
Construction at the KIHO in Ghent (Belgium). He attended additional management
trainings in Fontainebleau: INSEAD and CEDEP.
He started his professional career in 1993 as Project Manager industrial projects of
Lafaut NV where he was job site manager for new industrial projects.
In 1998 he joined the West Flemish multinational Bekaert. Tom is a passionate
general manager with a strong international experience.
There he rose to Senior Vice President within the Building Products division, which
consists of 700 people around the world. At an international level, he negotiated
various partnerships across several continents, including China.
As from 1st of October 2020 he took up the role of CEO of the Port of Zeebrugge.
He is a very strong, down to earth team leader. He also transfers this to his teams.
Not only because of his strategic thinking and operational experience, but also
because of his passion and impressive track record in a highly internationalized
environment.
Tom Hautekiet
CEO of the port of Zeebrugge