Join the European Ferry
Shipping Summit & Ports 2023
Malmö/Copenhagen, 20 - 21 September 2023 Casino Cosmopol Malmö
How to travel from Copenhagen Airport to Malmö by train.
Once you paased the customs, continue to the red train ticket vending machines in the same Terminal T3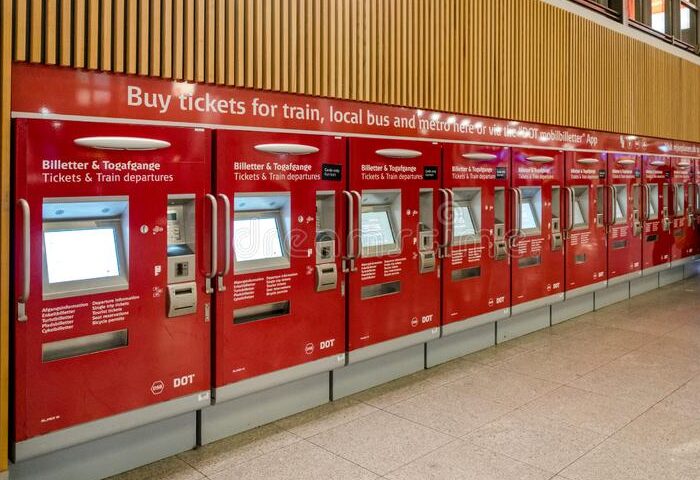 Buy a ticket for the Örensundtåg to Malmö C. Frequent service (every 20 minutes during the day)
Track are below the vending machines.
Payment only by Visa or Mastercard (not AMEX)

Crossing over the Örensundbridge takes 20 minutes. Disembark in Malmö C (not Hyllie or Triangeln).
Walk to hotel (5 min).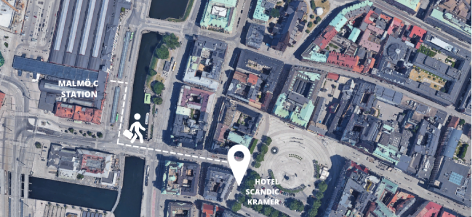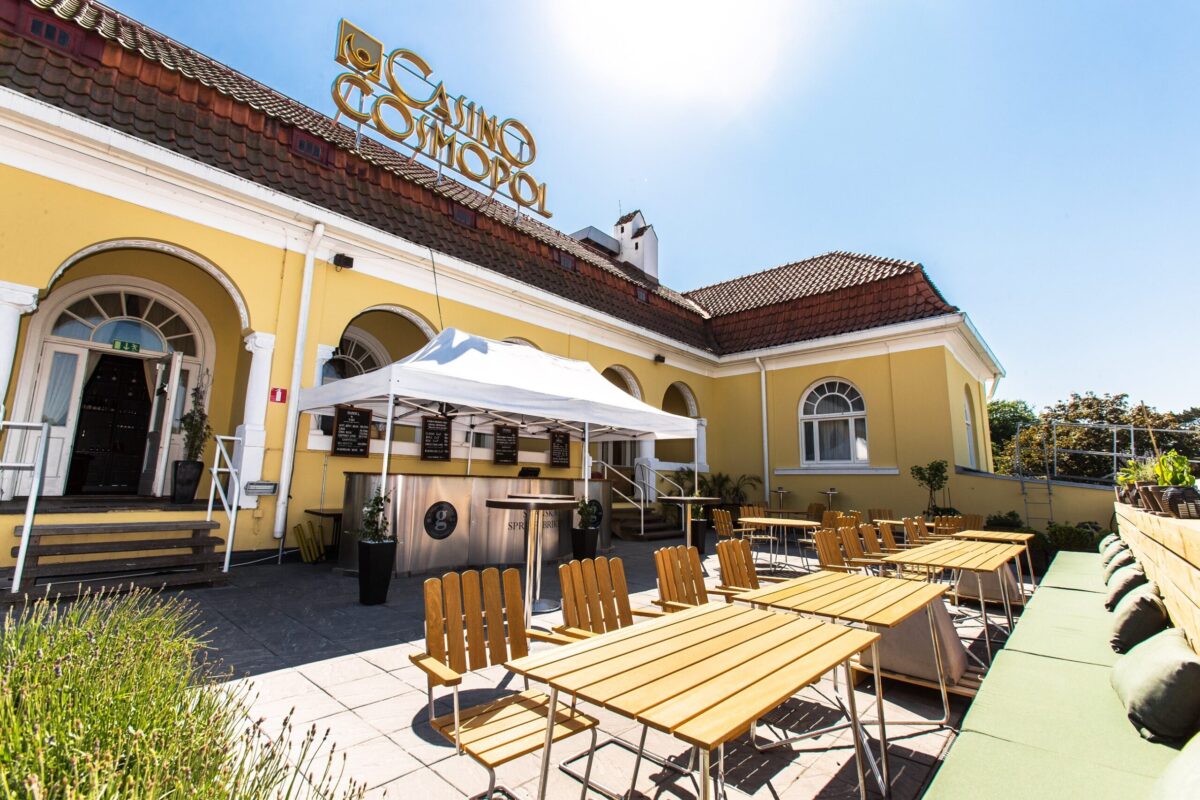 From Copenhagen AirPort
30 minutes by train or taxi
Pre conference reception cocktail;
Participation and documents/presentations on the conference;
Festive dinner at an exclusive location;
Lunch day one and two;
Coffee breaks and drinks with all meals;
Happy hour and pre-dinner drinks;
Nightcap;
Hospitality desk for post conference activities.
€1,145.00Entrance (excl. VAT) Book now